Nantucket can be enjoyed year-round and, while summer is the season usually most popular (crowded beaches, traffic backups, scarce restaurant reservations…), fall on Nantucket offers a more relaxed and restful getaway.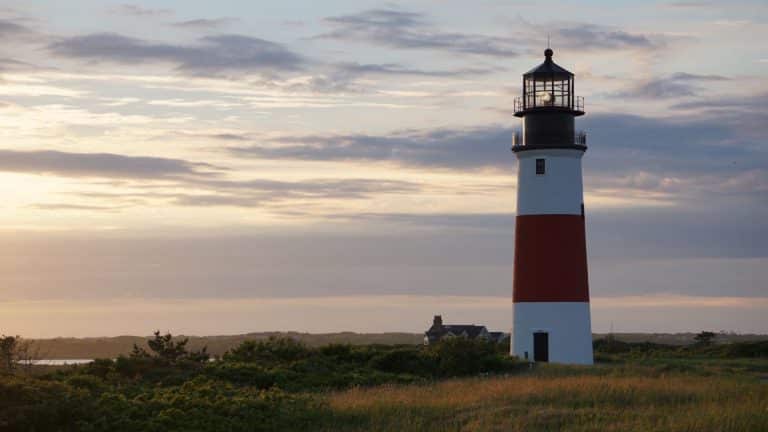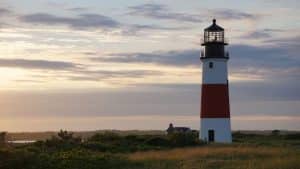 We love fall on Nantucket for lots of reasons and the top of the list, is the comfortable weather – visitors enjoy the crisp mornings and evenings and by late morning the feel of the warm sun. Our small island is LESS crowded, which means you can explore more! There are reduced rates on your accommodations and travel. Have we convinced you, yet? Here are some ways to celebrate and experience Nantucket this autumn.
Nantucket Conservation Foundation offers some great fall activities from walking and bike tours, yoga, and salt water exploration all on Nantucket's pristine natural habitat. From beautiful coastlines and naturally groomed walking trails, this is the best way to appreciate the natural beauty of Nantucket Island.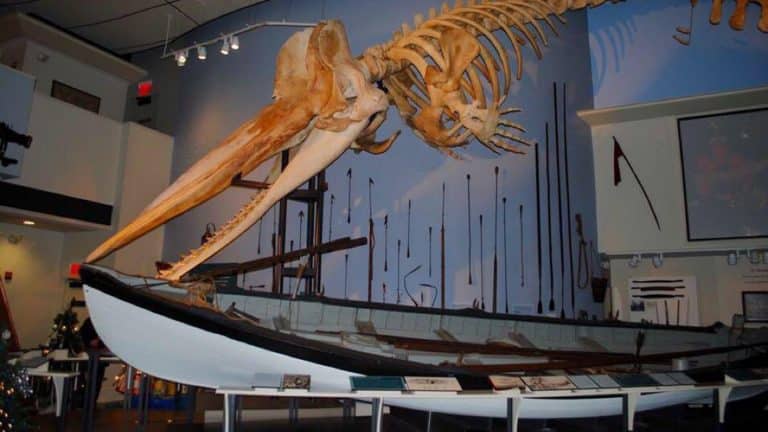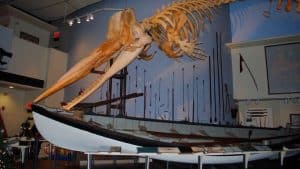 We are just a cobblestone away from The Whaling Museum. Take a self guided tour to some of Nantucket's Historic sites, which include Oldest House, Old Mill, Old Gaol, Greater Light, and Fire Hose Cart House.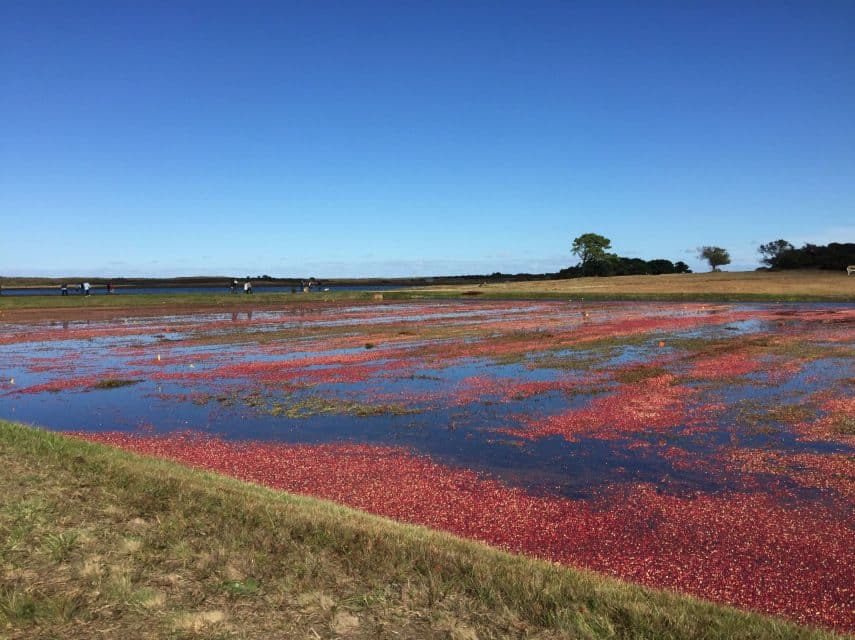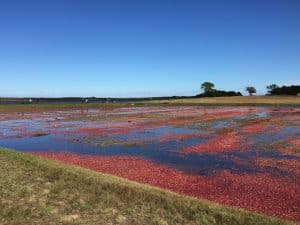 Come celebrate on Nantucket! In October we look forward to Nantucket's Harvest Festival. What was formerly known as Nantucket Conservation Foundation's Cranberry Festival, has now been combined with the popular fall community event, the Nantucket Island Fair. Join us on Saturday, October 1st and Sunday, October 2nd and head over to the Milestone Cranberry Bogs for a weekend of family fun.
Halloween on Nantucket is a spooky thrill. From pumpkin carving at Bartlett Farms, guided ghost tours around historic Nantucket to the annual Halloween costume parade up Main Street, visitors enjoy a quintessential New England Halloween.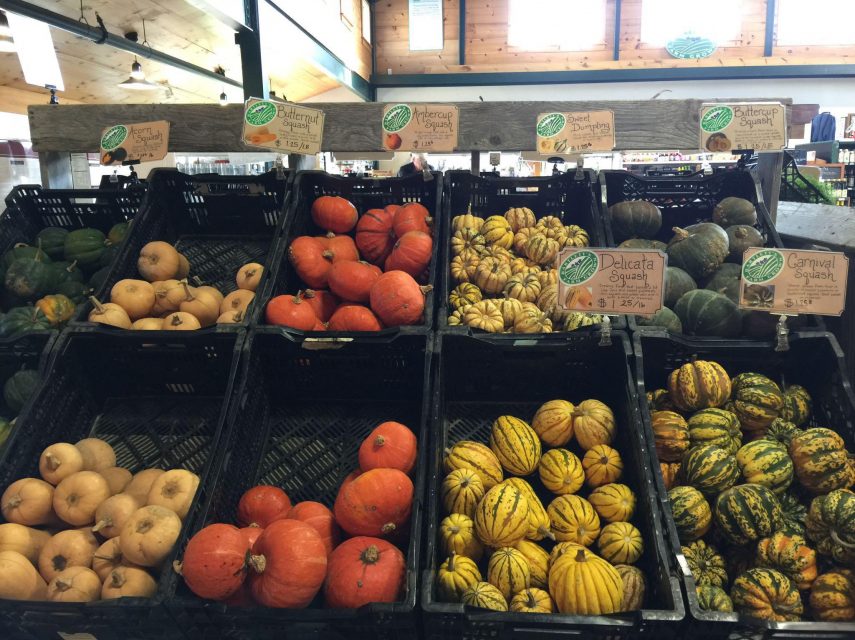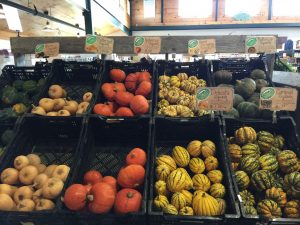 Thanksgiving away from home has become more popular for couples and families. Take the stress away from cleaning and cooking and make it a memorable holiday by staying at Brass Lantern. What's better than all being together with loved ones on Nantucket?
`
Each restaurant uniquely brings out the flavor of fall. Enjoy a new fall menu, seasonal cocktails, and seasonal ingredients. Click to see WHAT'S OPEN during your visit.
Finally, fall is a great time to go shopping on Nantucket. Summer things are on sale and you can buy it now and save it for later! This is also a great time to start your holiday shopping and you can gift your family and friends "something" special from Nantucket.