The off-season on Nantucket… can be the best season! Some travelers like to avoid peak-season crowds and enjoy the peace and tranquility of the winter months on Nantucket. While many like to travel to the Island to enjoy the pristine beaches and shorelines, explore the natural surroundings via bike or by foot, discover the rich culture and history the island has to offer, enjoy the island's tasty food scene, and more, all these experiences can be enjoyed during the winter months and not limited to just "summer on Nantucket."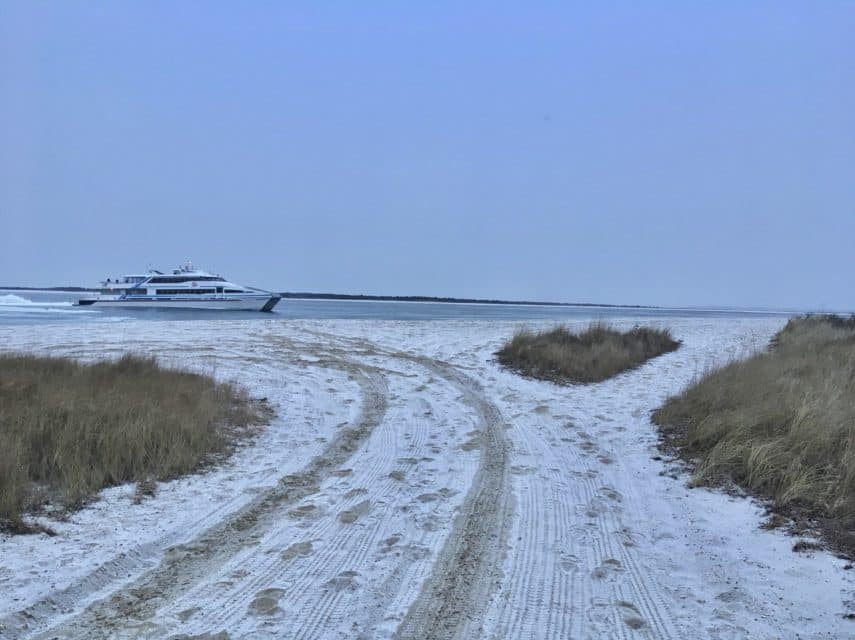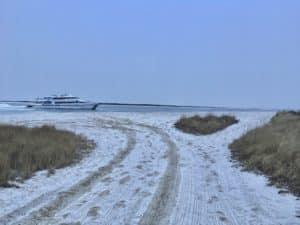 Here are our top suggestions to make the most of our late winter visit:
You don't have to go far to have your day's first meal. As part of your stay at Brass Lantern, a gourmet continental breakfast is included; for some, it's their favorite part of the day. Select a time that works for your schedule (within our breakfast hours), and we will have breakfast on a tray ready for you that can be enjoyed anywhere around the inn…whether it is by the fireplace in the dining room or breakfast in bed!
Beach, nature, and walks into town… Brass Lantern is in the heart of the cultural district! If walking is not an option, you can drive, rent a jeep, or take the Wave Transit Bus, taxi, or Uber to your destination. Guests in the off season enjoy leisurely walks to beautiful sites, like Brant Point Light or partake in Nantucket Walkabout; Nantucket's only year round guided hiking service.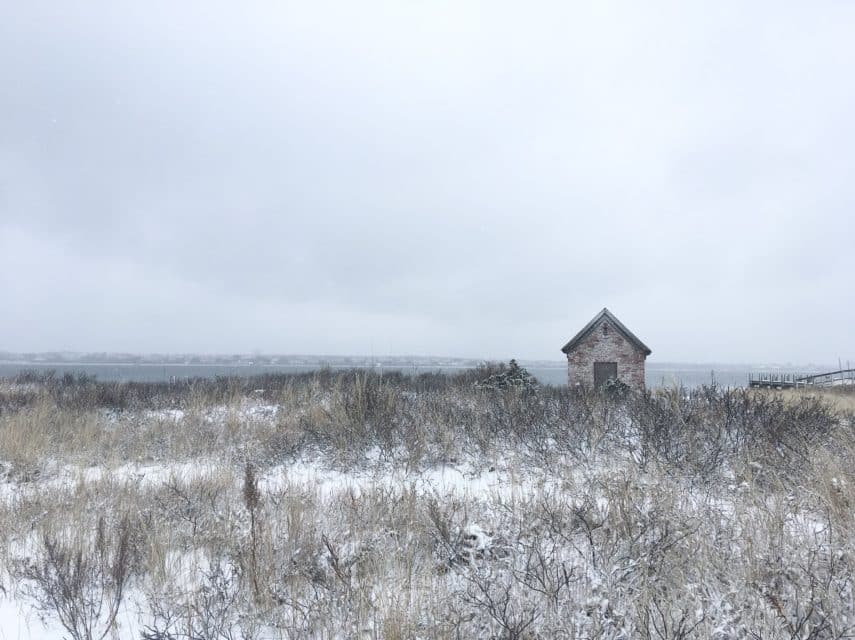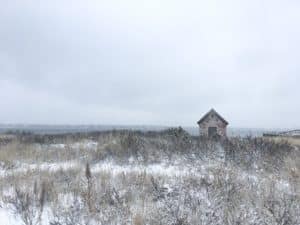 Dreamland Theater is open year round and enjoyed by many. Catch a live performance or the latest cinema in its modern; yet charming theater. Grab yourself a freshly popped popcorn and box of candy, sit back, relax, and enjoy the show. For more informations on events and shows, visit: https://www.nantucketdreamland.org/shows/showing-today. 
There are a variety of year round restaurants and there's something for everyone. From BBQ to a great contemporary New England cuisine at The Breeze inside the Nantucket Hotel; you'll leave the island feeling full and satisfied. To learn what's open during your visit, please visit HERE.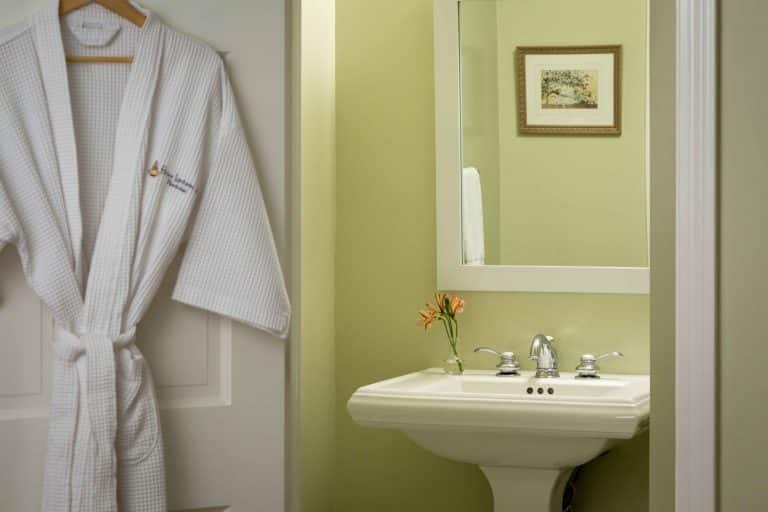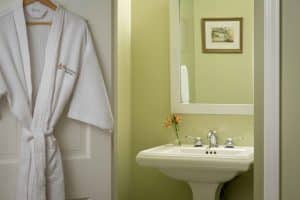 To reserve your off season, relaxing stay at Brass Lantern, click here!