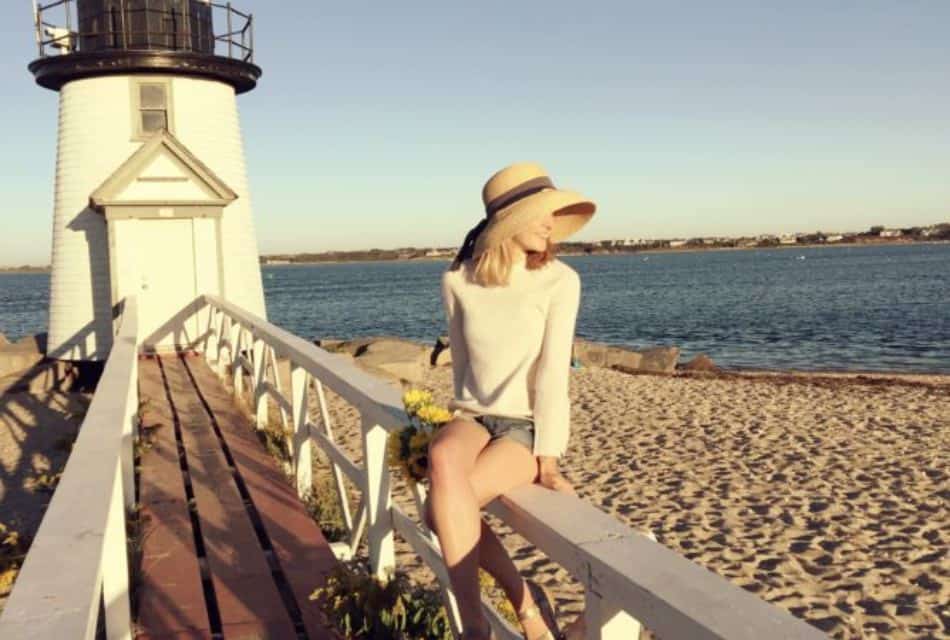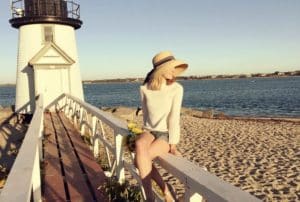 Traveling solo? Nantucket provides an ideal destination for solo travelers when you want to take a break from your usual routine. At the Brass Lantern, we have everything you need to make your stay relaxing, comfortable and perfect for traveling solo. Nantucket is recognized as a safe and charming destination where the locals are friendly and you can feel safe as you stroll around Town and back to the Inn. One of the most significant benefits of solo travel is that you get to set your own itinerary. Take your time exploring, sleep in if you desire, and experience Nantucket in your unique way!
If you're traveling solo, Mary Mitchell is a great option for you. It's a cozy guest room that is set up as a 'bedsit' – the room makes the most of its compact size with a wall bed with comfortable couch seating by day and converts to a comfortable queen bed by night for a great night's sleep.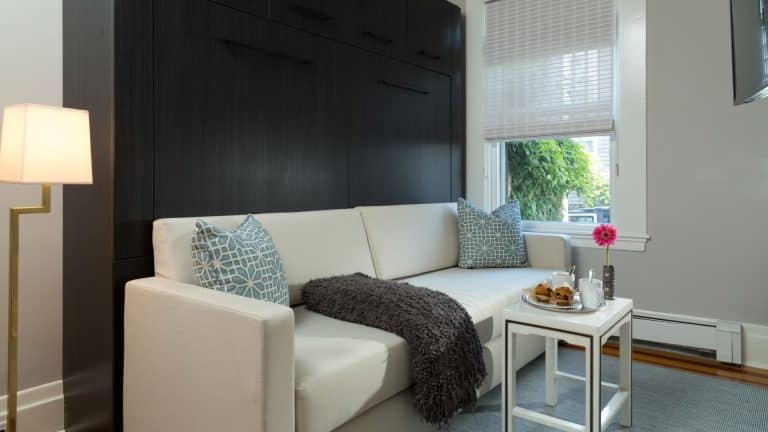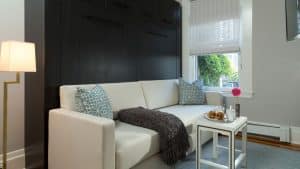 The bathroom has been recently renovated to make the most of the space, with a separate frosted glass-walled shower, separate vanity area and enclosed commode room. If you're looking for more space, we have plenty of other options, including rooms with queen or king beds and sitting areas. Traveling solo means that you make all the decisions yourself so book whatever room you like – just because you can!
A day at the spa is the perfect way to have some "me time." Book yourself a massage at the White Elephant Spa or join an early morning group at Yoga with a View at the Bandstand at Children's Beach, It's a great way to center yourself while enjoying the beautiful water view.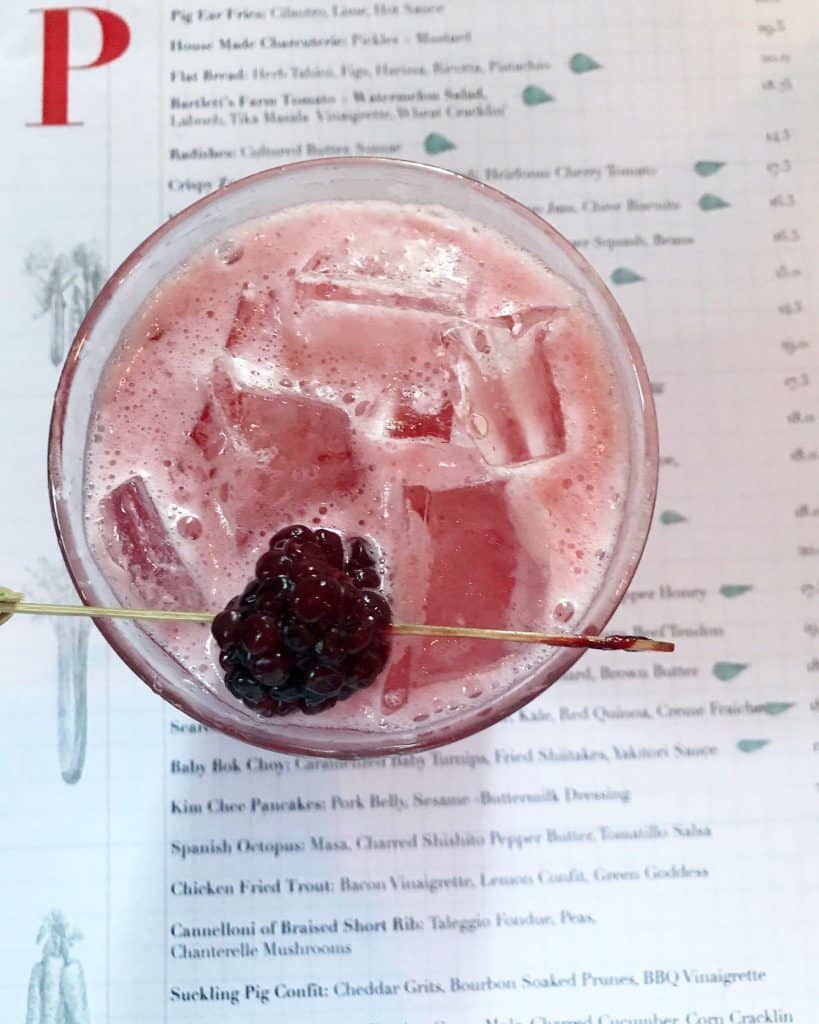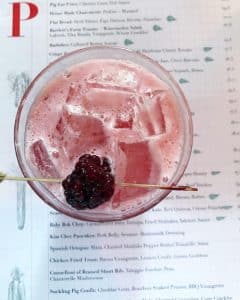 There are plenty of great options available on the Island when you are dining solo. Most restaurants have a cozy bar where you can find a seat for a single. You can enjoy a conversation with someone new, chat with the bartender (they know all the best places to go and things to do) or have a peaceful meal to yourself. Some of our favorite places for solo bar seating include Proprietors, Sister Ship, The Pearl, Cru  Nantucket Oyster Bar, the Oran Mor and Straight Wharf. For a more secluded dining experience, order take-out and enjoy your meal in our beautiful back garden or indoor dining room.
Experience a live performance or attend a lecture in the cultural district, conveniently located within walking distance from our Inn. White Heron Theatre Company, Dreamland Theater, Nantucket Community Music Center and the Nantucket Atheneum are just a few steps away and host various events throughout the year.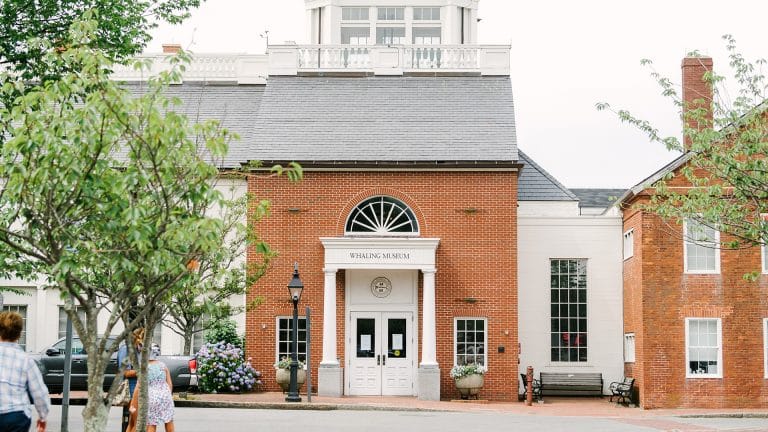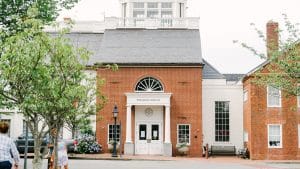 There are lots of ways to explore Nantucket, depending on your preference. If you're feeling social, you can join a guided tour, or opt for self-guided tours and activities if you prefer to explore on your own. There are many tour options available, including biking, island tours, walking, visiting historical sites, or points of interest. The Nantucket Historical Association provides group tours that you can join, or you can explore at your own pace, like the Whaling Museum.
Nantucket is an ideal destination for those who prefer to travel alone or are new to solo travel and it's the perfect place for a peaceful getaway trip.