While our cobblestone streets are quiet and the weather can be brisk, we find life on Nantucket during the winter to be relaxing, tranquil and restorative. You will not miss the summer heat, the crowds, the stop and go traffic, as you embrace this time of year and appreciate this beautiful island and all that it has to offer. Both the Hy-line and Steamship Authority are year round ferries and Cape Air offers year round flights out of Boston and Hyannis. Here are some of our recommendations, on what to do on Nantucket this winter.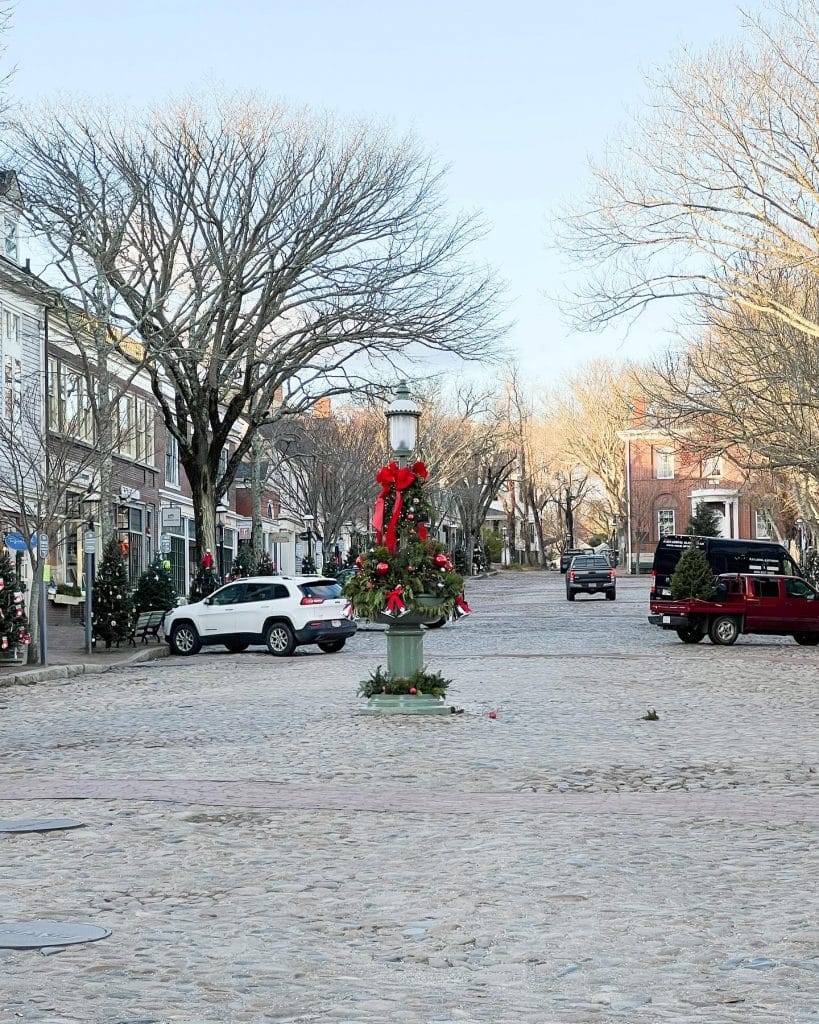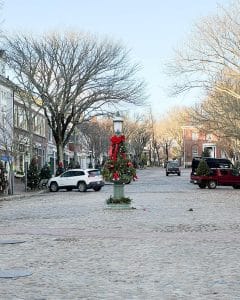 Annual Nantucket Christmas Stroll – The stroll is one of the most anticipated island events on Nantucket and it's a great way to celebrate the holidays and end of the year. The island is a magical time of the year to visit and with cobblestoned streets lined with a hundred or more decorated Christmas trees, Nantucket shops and restaurants are open for this festive weekend…it's your summer crowd, but in the winter!
Nantucket Culinary – Perfect for adults and children, Nantucket Culinary offers seasonal cooking and demonstration classes. You will leave Nantucket feeling full and inspired, as you hone on your cooking and kitchen skills.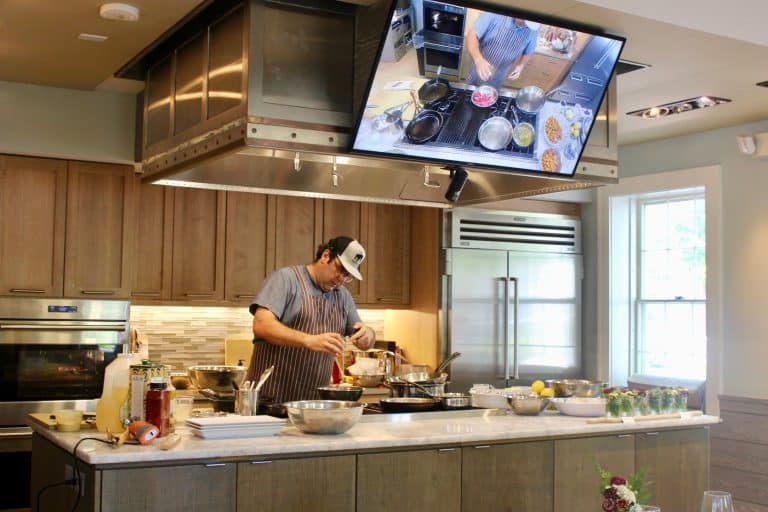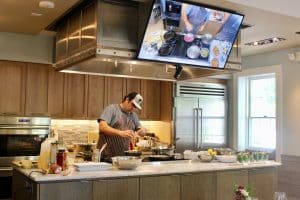 Year Round Restaurants – Just within walking distance, there are several restaurants open year round from B-ACK Yard BBQ to modern chic dining at Dune Nantucket. To make sure you have the most up to date list during your winter visit, click here. (The restaurant open list is updated weekly!)
Walkabout Guided Wilderness Walks– Bundle up and enjoy a nature hike year this winter. Nantucket Walkabout is Nantucket's only year round guided hiking service. Plan to be outside and you'll enjoy learning about birding, botany, geology and all about Nantucket's ecology.
Cultural Experiences – Brass Lantern Inn is located right in the heart of the Historic and Cultural District…add some culture to your Nantucket holiday!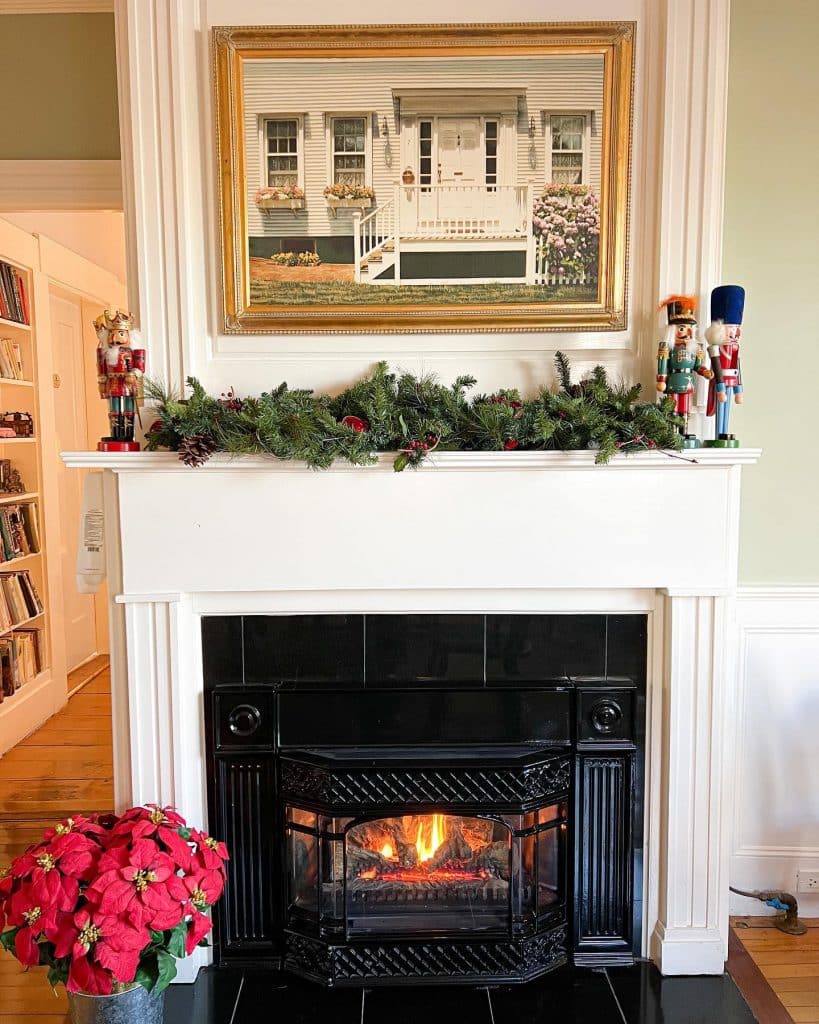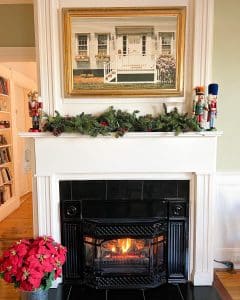 Winter is meant to be a time time to slow down and rest. Winter is also a great time of year to celebrate romance…and to spend a special time with your loved one at the Brass Lantern Inn.  You can add fresh flowers and a wine and cheese platter that you can enjoy by the fire or in your room to your stay as you take a break from the real world…Learn more about our Romance Package.