Early spring on Nantucket is a quiet time to visit Nantucket, but we find this time ideal, for anyone looking for a true R&R. Before life gets hectic, relaxing on Nantucket maybe, exactly what you need. Whether you are looking for a respite or a work-cation, you will feel like you are home away from home at Brass Lantern. For those wondering what work-cation means, as remote working has increased substantially over the past few years due to the pandemic, employees can work – just about anywhere! All you need is quiet space with a comfortable chair, a desk, strong wi-fi connection, and nourishment throughout the day! Work all day, close your laptop, and TA-DA you are on vacation by night.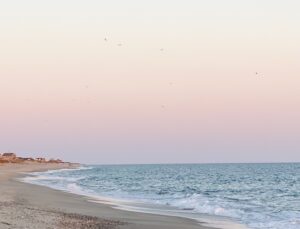 While February through April can be on the quiet side on our little rock, there is still plenty to do. So, what's open???
There are still several restaurants open for sit down or take out. As the weather begins to warm up, more and more restaurants will begin to reopen after their winter hiatus. We suggest visiting the following link, for the most up to date list of restaurants open during the week you are visiting. WHAT'S OPEN ON ACK
Cisco Brewery will reopen their doors 2/28/22. This fun, casual Nantucket hotspot, is a great afternoon place to visit to listen to live music and taste refreshing beer, spirits, and wine.
The Whaling Museum, just a short walk from Brass Lantern, is a must see and must do for those interested in the island's rich history. Inside you will find thousands of artifacts and art pertaining to Nantucket life, art, and ideas on display, including a forty-six-foot-long sperm whale skeleton suspended from the ceiling.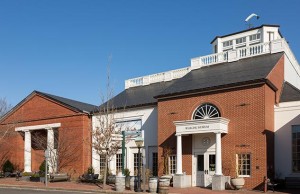 Dreamland Theater is the island's year round film and cultural center. You will be able to attend special shows, performances, lectures, as well the latest in cinema.
Included in your visit, are long stretches of pristine beaches, breathtaking sunsets and sunrises, and miles of bike and walking paths – PRICELESS. Book your late winter getaway! Stay 3 nights or more and you'll receive a BONUS of 2 round trip ferry tickets. Learn More about the special offer.