Autumn is the New Summer
Annual Nantucket Cranberry Festival, a popular event among adults and children alike at the Milestone Cranberry Bog. Enjoy music, educational displays and demonstrations on harvesting in the most spectacular autumn scenery. The event is free!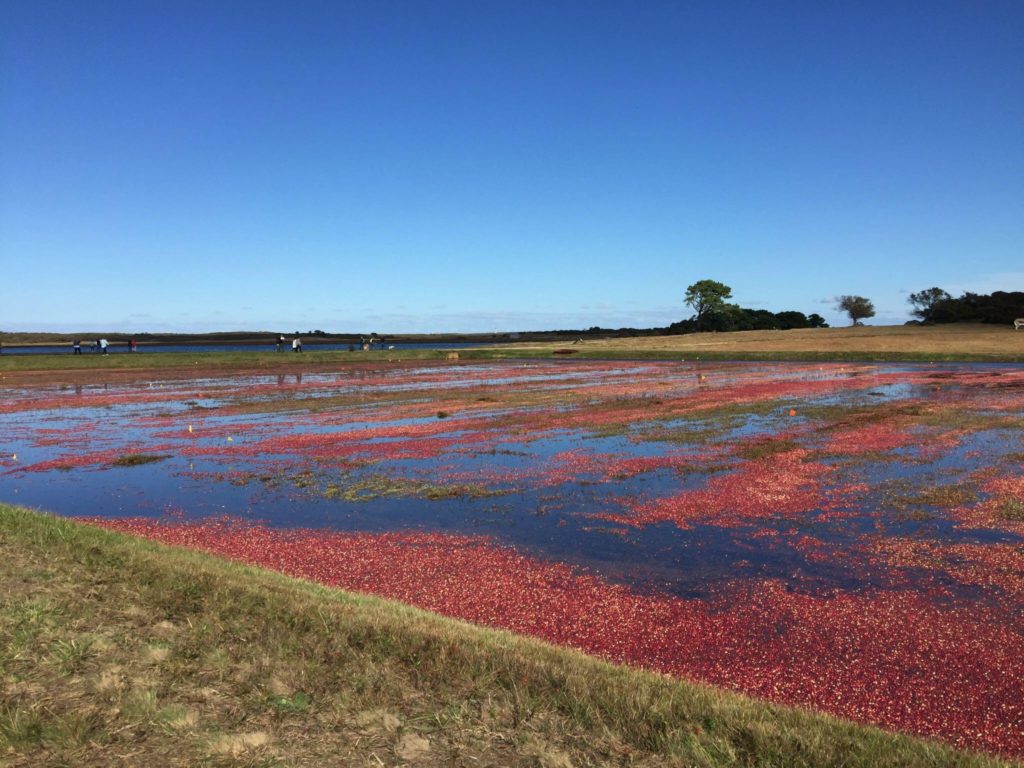 Unbelievable sunsets can be enjoyed at its best at Jetties, Galley, or Madaket Beach. Bring one of our logo'd beach chairs along with a blanket, snack, and a bottle of wine and watch as the sky turns magnificent colors.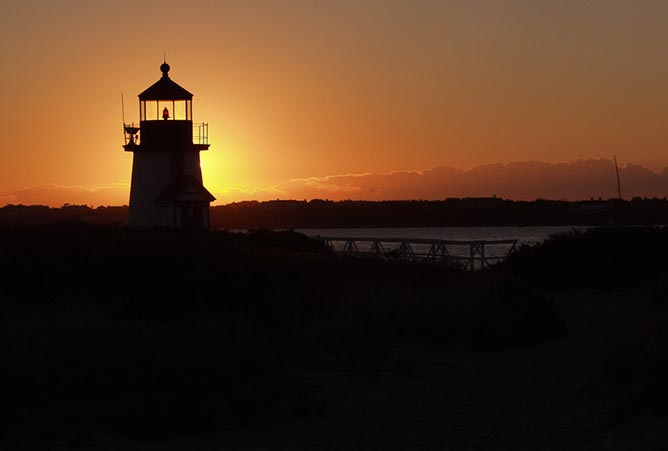 The Nantucket Project takes place annually on Nantucket and features marquee presenters, change makers, artists and more – all in a beautiful and inspiring location. This is an event that's not like any other.
Unwind from your hectic summer. Fall time is the perfect time to escape from it all. Our comfortable accommodations, delicious enhanced continental breakfast, cookies and tea in the late afternoon, cozy fire pit at dusk, with a nice glass of wine is just what the doctor has ordered!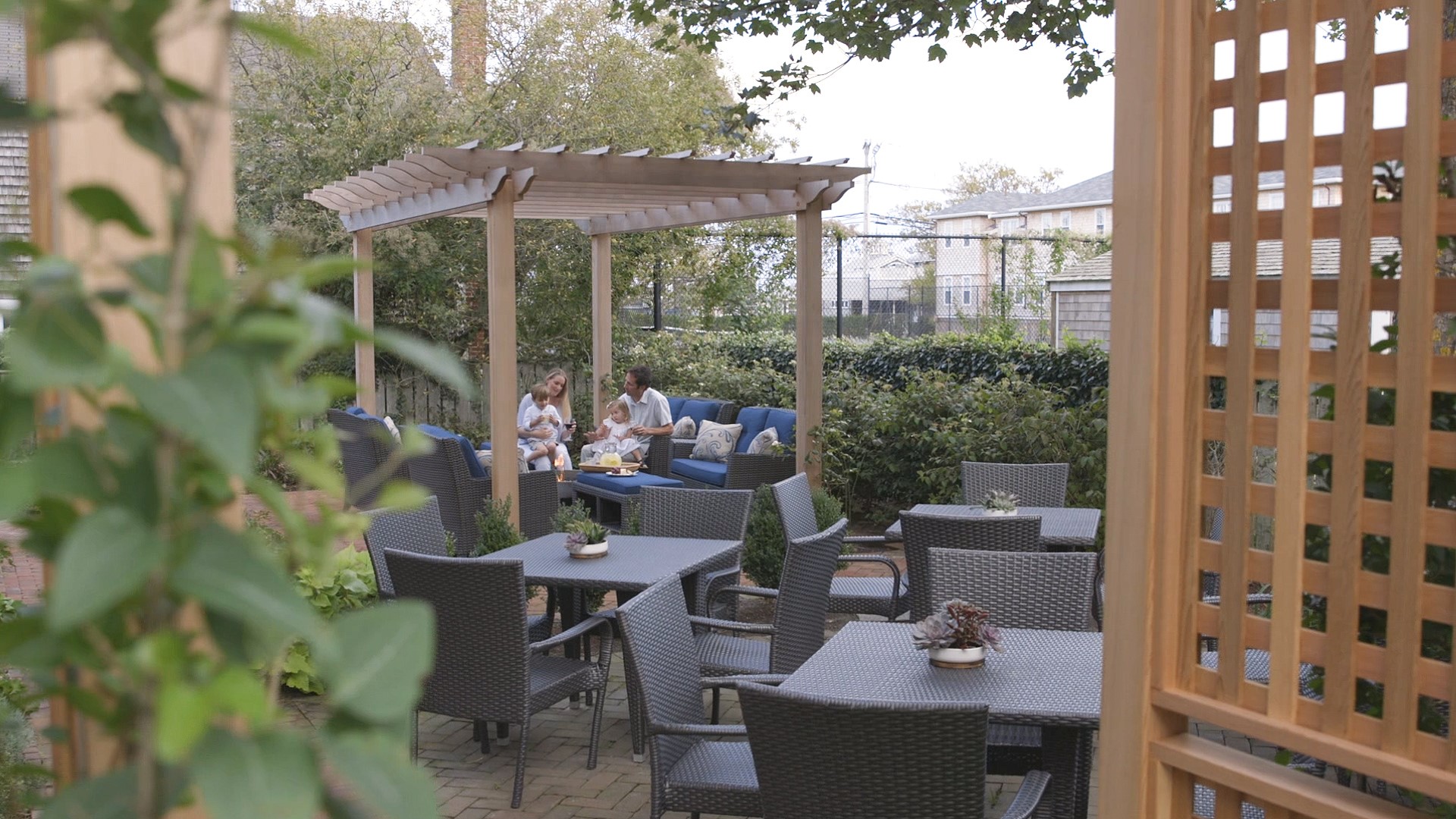 Millie's for fish tacos before they close for the season, Milly & Grace and Murray's Toggery shop to update your wardrobe with fall sales, Madaket Beach for beach walks, without the crowd…these are some of our favorite businesses on Nantucket that starts with an 'M' to enjoy this fall.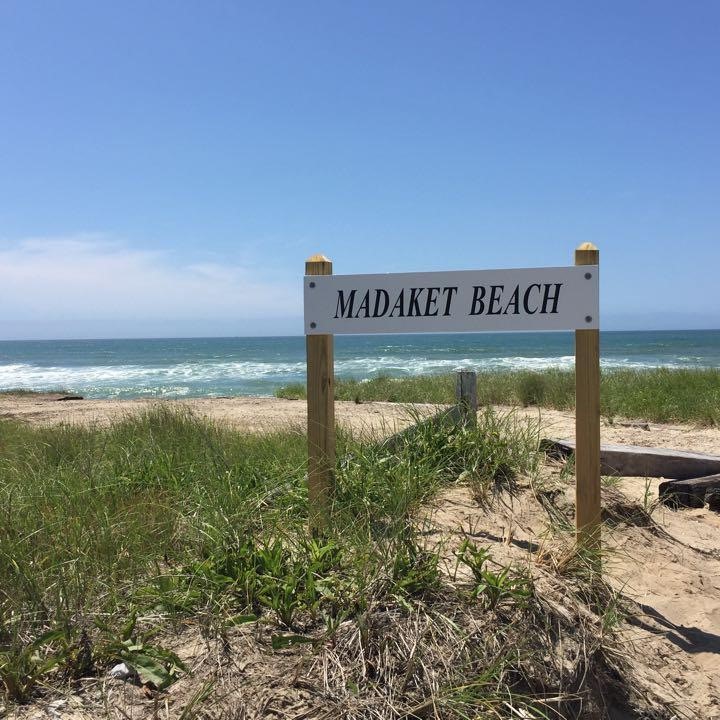 Nantucket Whaling Museum is just around the corner from Brass Lantern Inn. Located in the heart of downtown Nantucket, the Whaling Museum features an unforgettable 46-foot sperm whale skeleton, elegant art, and priceless artifacts. Make your way up to the Roofwalk that overlooks historic district and ocean; a panoramic view of Nantucket. A MUST SEE!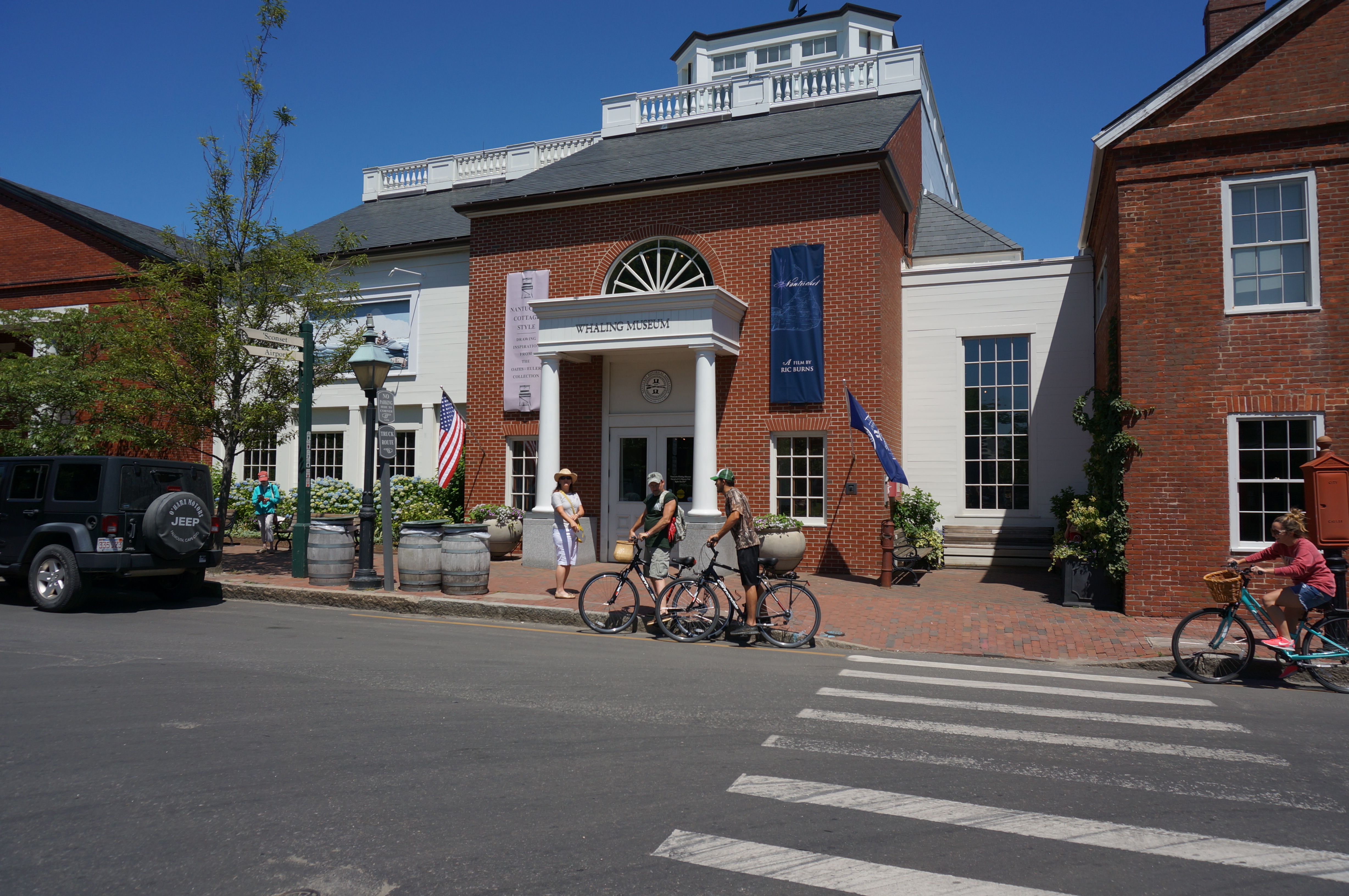 And best of all, we are offering a special fall savings of up to 20% off your stay! Use the code SIF2 for a two night stay and save 15%, or SIF3 for a three night stay and save 20%! All stays include daily continental breakfast, all day snacks and unforgettable Nantucket memories… Don't forget to enhance your stay with an exclusive discount on the Steamship Authority Fast Ferry, bicycles, museums, free Wave bus passes, or adding a little extra amenity to your guest room, such as flowers or a bottle of wine. Don't worry, you will go home feeling relaxed!