Come to Nantucket July 24 – July 29, 2017, for the Nantucket Atheneum Dance Festival, a week of programs related to ballet and other genres of dance! The Dance Festival is a major fundraiser for the Nantucket Atheneum, one of Nantucket's premiere cultural and community treasures. The library serves the year-round population of the island of 15,000, as well as the seasonal swell of up to 50,000 visitors and summer residents and raises 60% of its operating budget with fundraising events such as the Dance Festival. The Atheneum is located in the heart of Nantucket on the corner of Federal and India streets, where it serves a vital role in the whole community.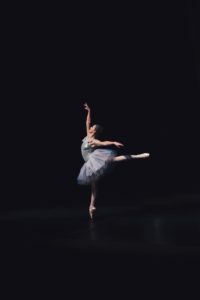 In it's tenth year, the Dance Festival that features dancers from the Boston Ballet, Miami City Ballet, and the New York City Ballet. There are numerous free programs over the five day Festival, where you can watch rehearsals, see demonstrations, and hear interpretations of dance performances. Artistic Director, Tyler Angle, has been described as "totally engaged, and incredibly intelligent" (New York Times, January 2009, "The Dancer Is Young, the Soul Is Old"). Mr. Angle brings that intelligence and total engagement to the Nantucket Dance Festival participating in and coordinating classes and workshops. Youth master classes are taught by other members of the Festival Ballet Company. There are even children's programs during the week to inspire and engage the youngsters on the island.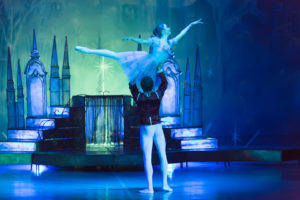 There are many free events during the week but the ticketed performances on Friday and Saturday evenings at 6:00 pm are not to be missed! Tickets for these performances go on sale on July 1, 2017. Come to Tyler Angle's free lecture, A Look Behind the Curtain on Thursday, July 27, 4 – 5 pm, at the Nantucket High School auditorium, for insight into the weekend performances, the meaning behind the dances and insight into the dancers and the technical demands of the performances – a must for the dance novices!
The dance performances will include many of the solo and principal dancers from New York City Ballet, Boston Ballet and Miami City Ballet. These are the same stars who spent the week on the island and whom you will have seen in the restaurants and on the sidewalks of the quaint seaside town.
Make your reservation to stay at the Brass Lantern Inn – just a four minute walk to the Atheneum!