The island is starting to come back to life – HOORAY! Something we have all been waiting for and now that we can welcome you back as guests at the Brass Lantern Inn, one of the frequently asked question is, what can we do? In addition to the miles of bike paths and sandy beaches, there are some great outdoor activities to keep you busy during your stay.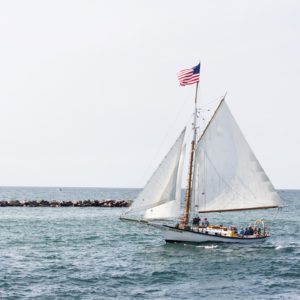 It's one thing to experience Nantucket from land, but to see the Island from the sea is something we would recommend. Whether it's enjoying a sunset sail on the Endeavor, cruise on Shearwater Excursions, renting a kayak or a stand up paddle board, or taking a surf lessons at Cisco Beach, being out in the water is a great way to experience Nantucket.
How can you combine the ocean breeze, salty water on your feet, and yoga? Have you tried SUP Yoga? Paddle Nantucket offers standup paddle yoga, a unique outdoor adaptation of traditional yoga, intended to connect you to the flow of energy within your body, much like the flow of water beneath you.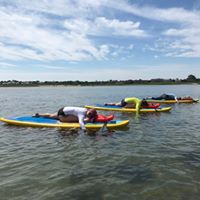 Birding is a hobby for all ages, and can be observed all around the Island. All you need is a field guide, binoculars, and a good pair of walking shoes. Among avid birders, Nantucket is well known as a stopping off point during the seasonal migrations. What may you see while birding on Nantucket – American Oystercatchers, Piping Plovers, Killdeer and Willets are some island regulars – here is a link
to the Town's birding 'bible'.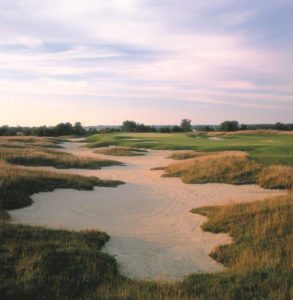 While golfing may not be for everyone, but if you love the game, you don't want to miss an opportunity to golf at one of Nantucket's pristine golf courses. Miacomet Golf Course is an 18-hole, link-style course not far from Historic Nantucket. Miacomet includes a putting green and driving range perfect for a few practice shots before hitting the course. The course is complete with four tee options, challenging holes, and scenic island views. If you want a smaller course, the Old Sconset Golf Course in Sconset is just nine holes.
For the history buff, visit Nantucket's historic sites around the island. These include the Old Mill, Fire Hose Cart House, Oldest House, Greater Light, the Quaker Meeting House, Old Gaol, Hadwen House, NHA Research Library, and the African Meeting House. Visit the Nantucket Historic Association Website, so you don't miss any during your visit.
There's plenty to do and plenty to see! If you would like more suggestions make sure to ask. We look forward to having you stay!